Earn Money Every Day
Become an affiliate and earn money daily by promoting Social Lynx!

Social Lynx is social media marketplace for content creators.
How Social Lynx Works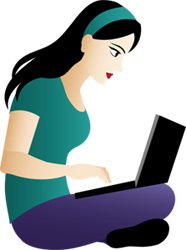 Sign up for a Social Lynx affiliate account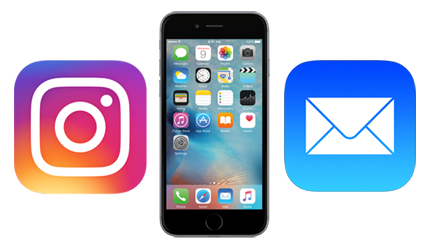 Share your affiliate link with your audience through social media, text, or email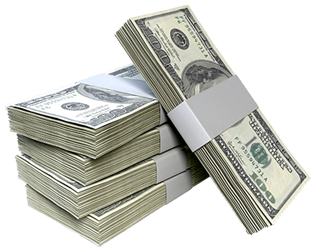 Earn money each time your audience clicks a profile on the Social Lynx website!
Payment Details
Every time your audience visits the Social Lynx website and clicks on a profile you earn money. Forever!
Earn between $0.05 - $1.00 for each profile click.
Get paid weekly. Social Lynx will deposit your earnings into your PayPal account on Friday each week.
Promoting Social Lynx is the easiest way to earn passive income.
Share your link and start earning today!